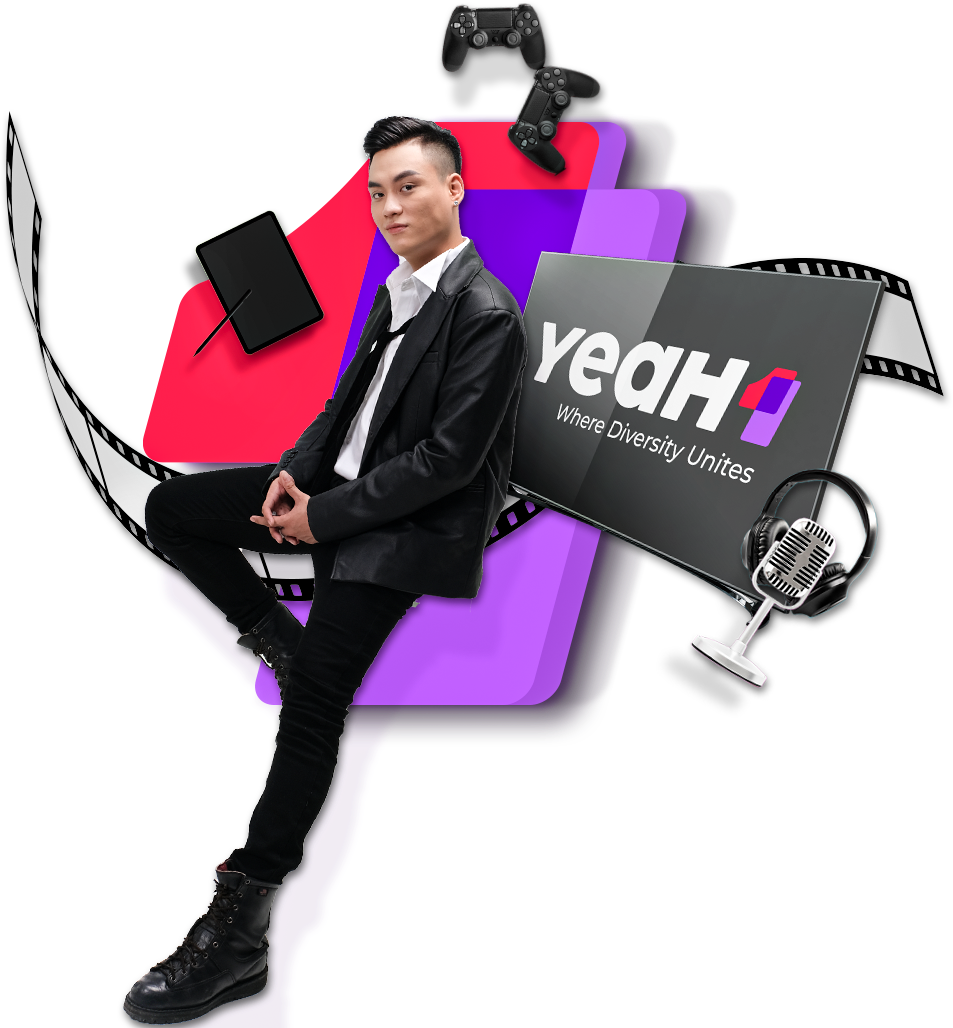 DIGITAL MEDIA AND ENTERTAINMENT GROUP CONGLOMERATE IN VIETNAM
Established in 2006,
YeaH1
Group has continuously elevated its position to become a leading conglomerate in Vietnam and expand its presence worldwide with a multimedia communication ecosystem, extending its retail services based on the power of digital media and entertainment.
YeaH1
is a place where diverse individuals rich in creativity converge, daring to think and act to set pioneering trends. Regardless of who comes to
YeaH1
, everyone has equal opportunities for collaboration and development. Above all, every member of
YeaH1
carries the mission of building and contributing positive values to the community through innovative content and exceptional services.
Let the captivating voice of these words resonate within you, as they depict the journey and vision of YeaH1, where distinctive individuals unite to shape the future and make a positive impact on the world.
MEDIA
MEDIA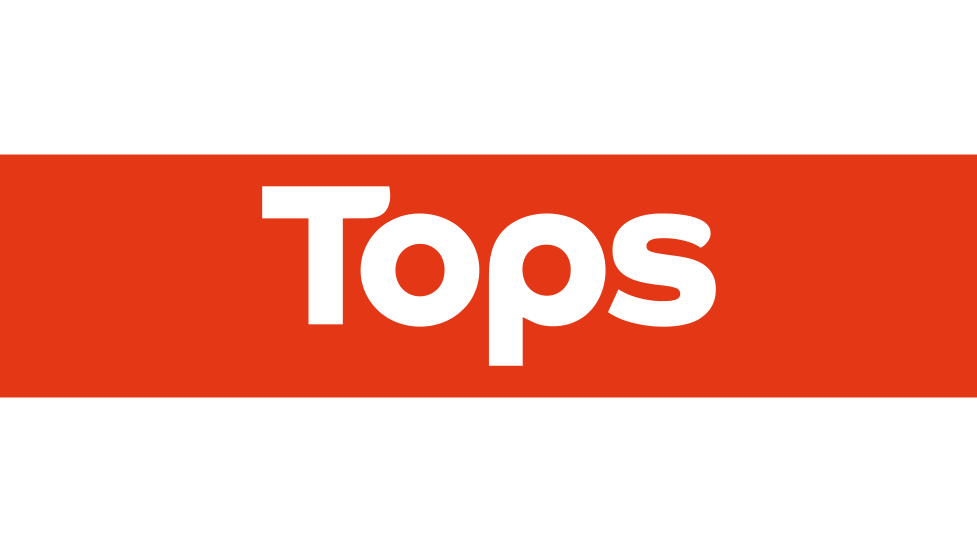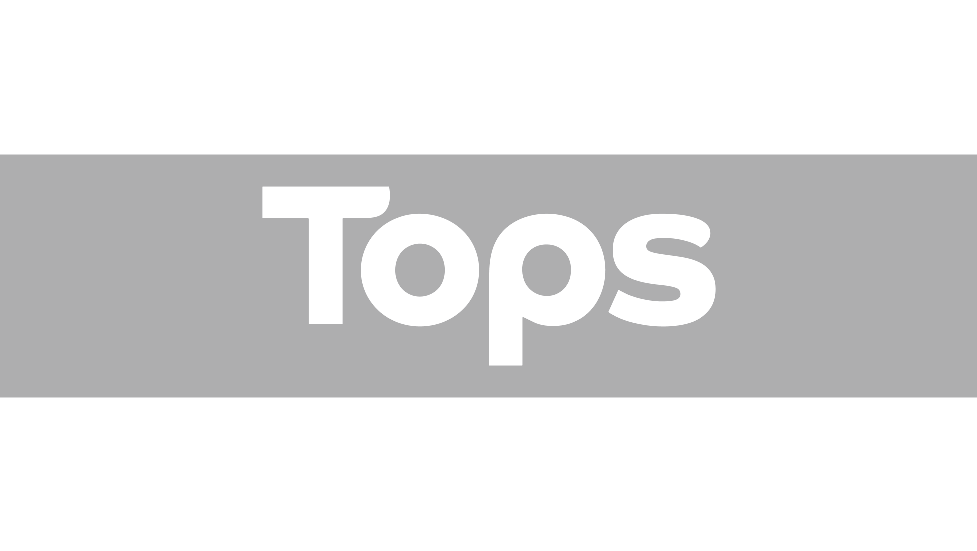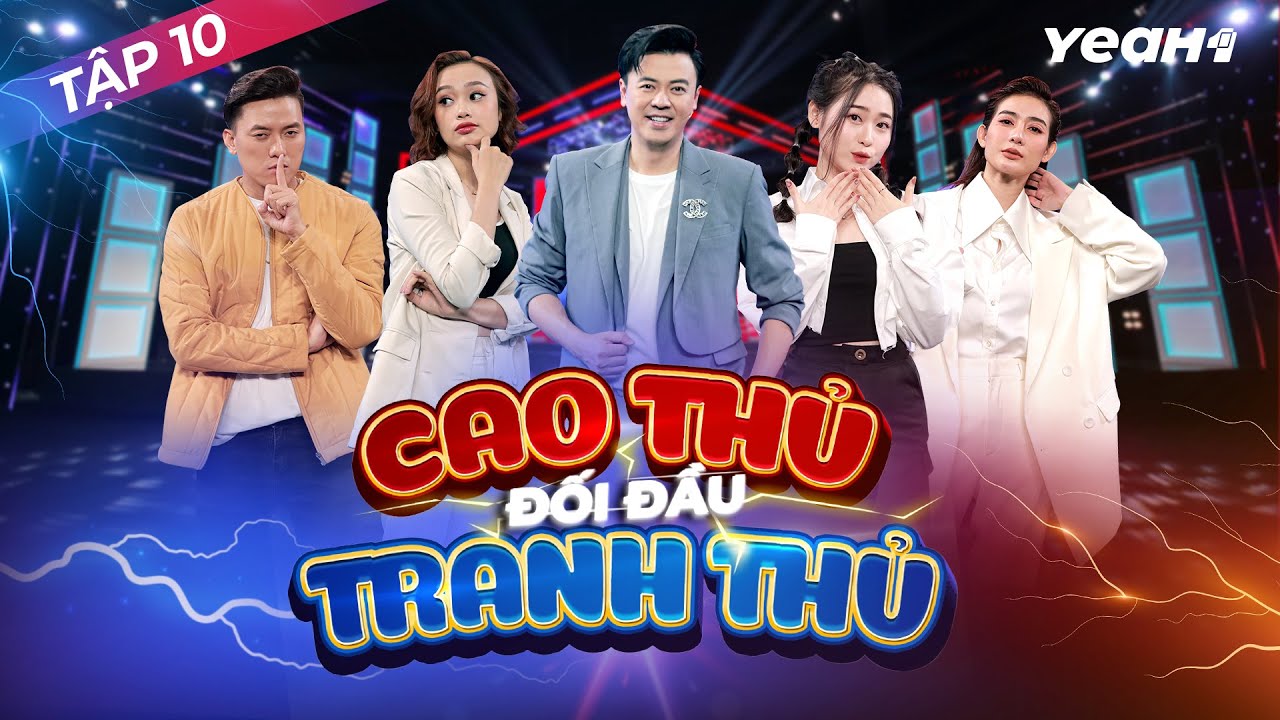 YeaH1 has established itself as the leading media company in Vietnam, occupying the top rank in terms of total viewership across various digital platforms. With an impressive user base exceeding 249 million followers and an astonishing total of over 43.7 billion views both domestically and internationally, YeaH1 has firmly established its remarkable success.
In addition to its commendable achievements in content distribution and traditional media advertising revenue, YeaH1 is actively pursuing expansion on a global scale. By venturing into markets such as India and with forthcoming plans to enter countries like China, Indonesia, and Spain.
SOCIAL COMMERCE
SOCIAL COMMERCE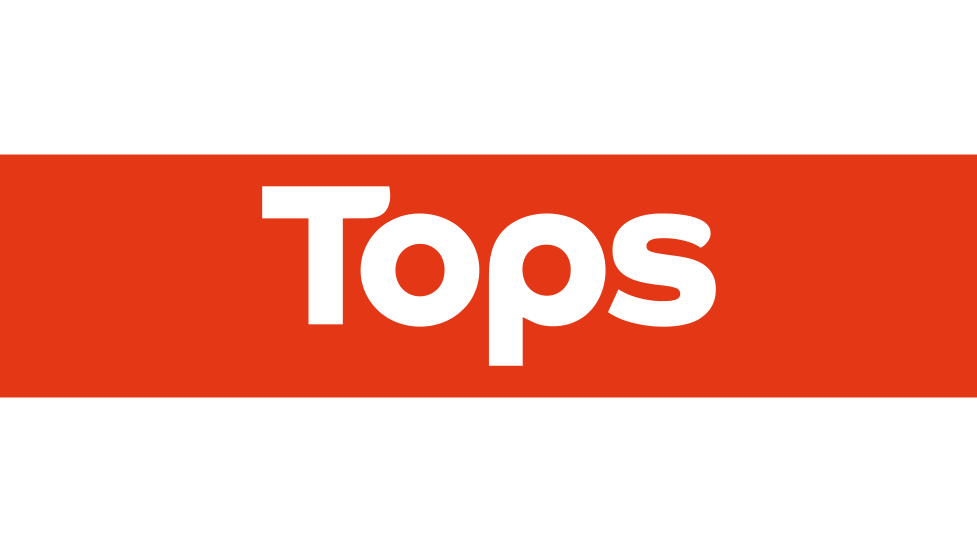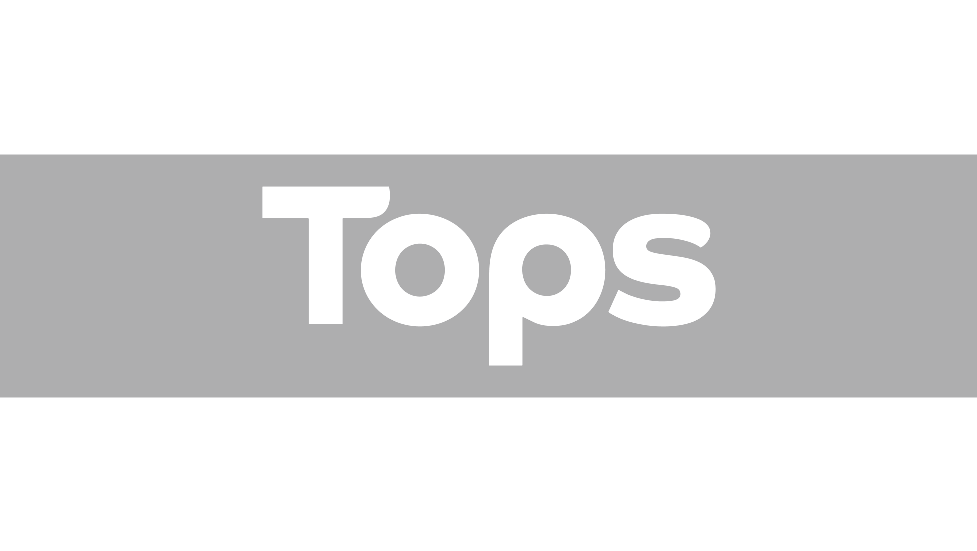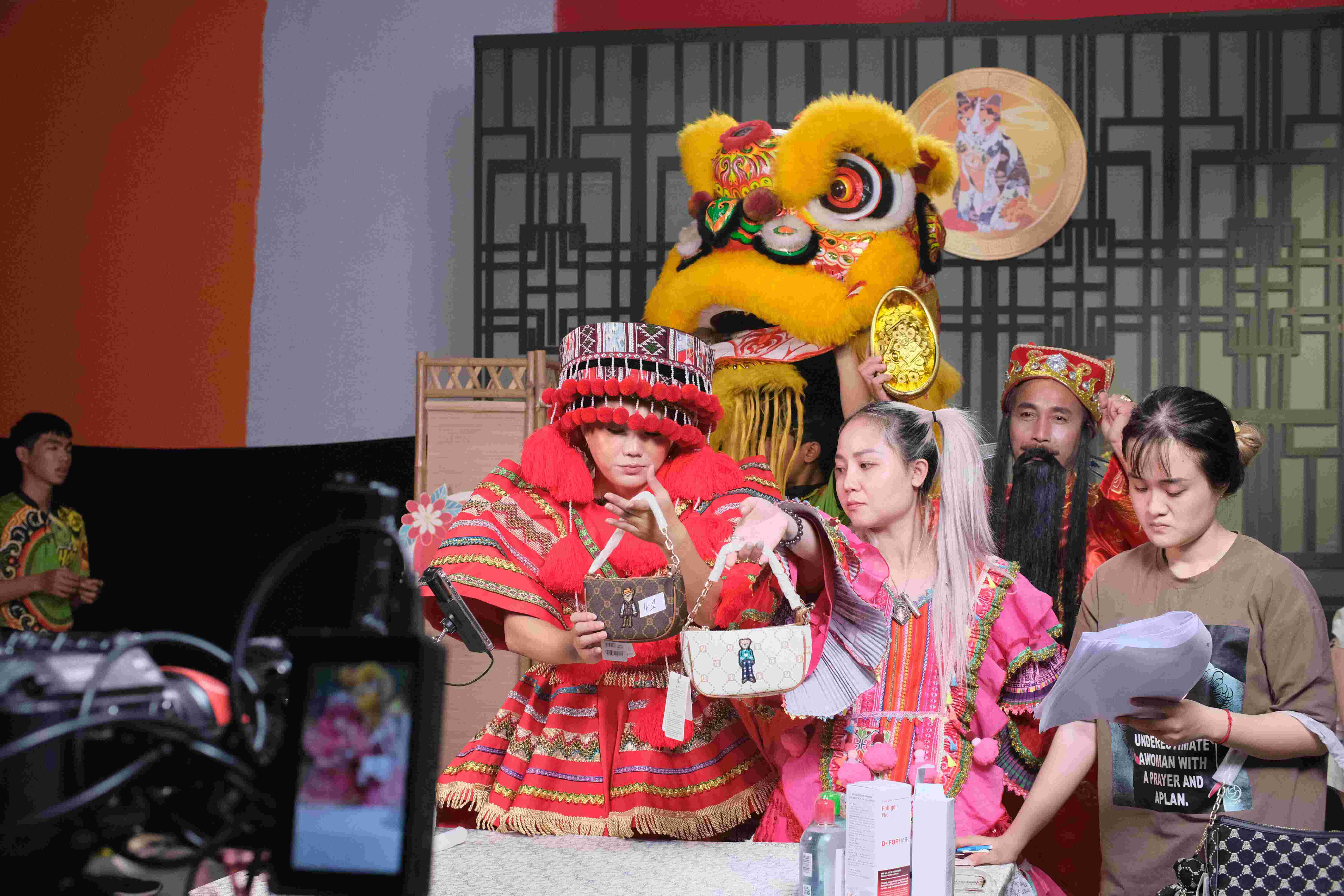 The business model in the Social Commerce sector relies on harnessing the power of users on social media platforms and constructing sales-oriented content to attract and retain purchasing activities, particularly focusing on the emerging trend of Shoppertainment (online shopping combined with entertainment).
YeaH1 facilitates seamless transactions and immediate payments on the platform, thereby enhancing conversion rates for brands compared to traditional retail methods, leveraging the Fear Of Missing Out (FOMO) factor inherent in users.
GAME
GAME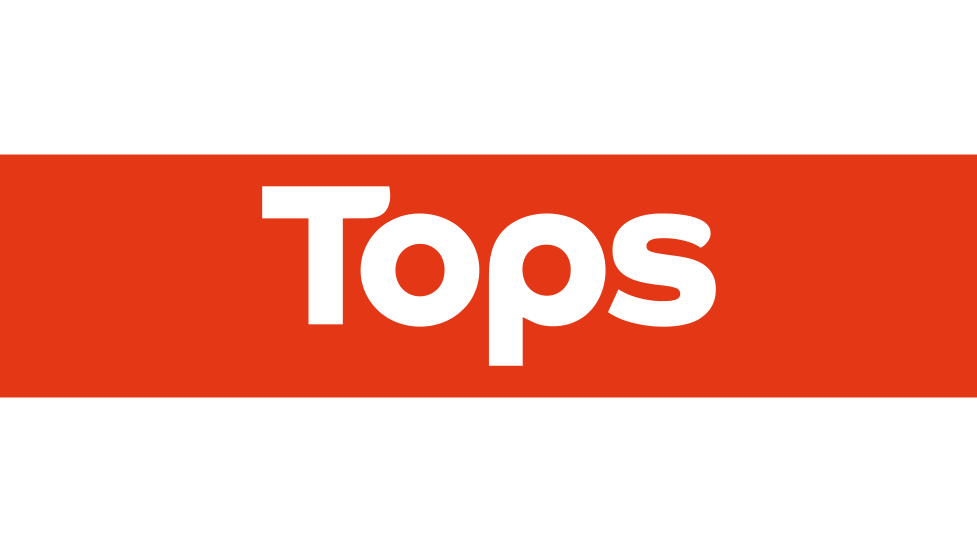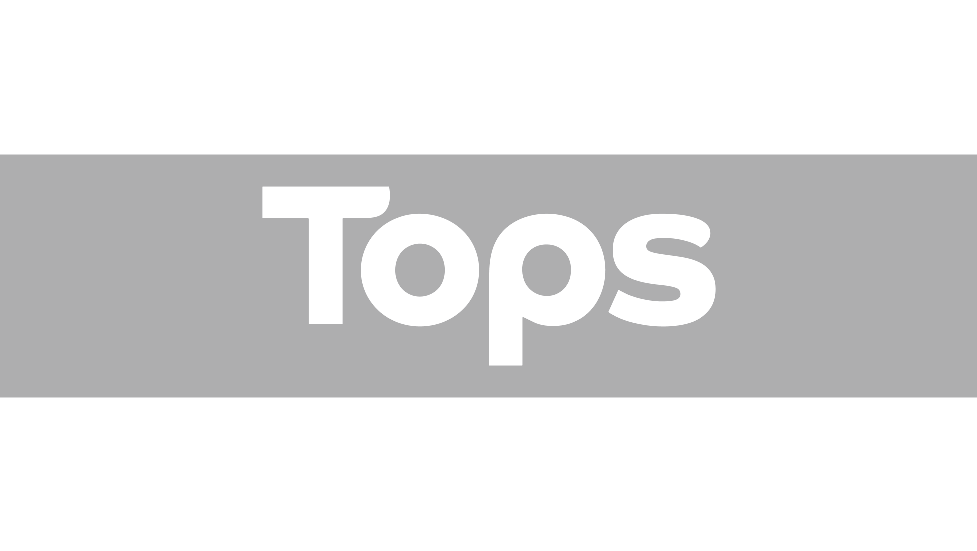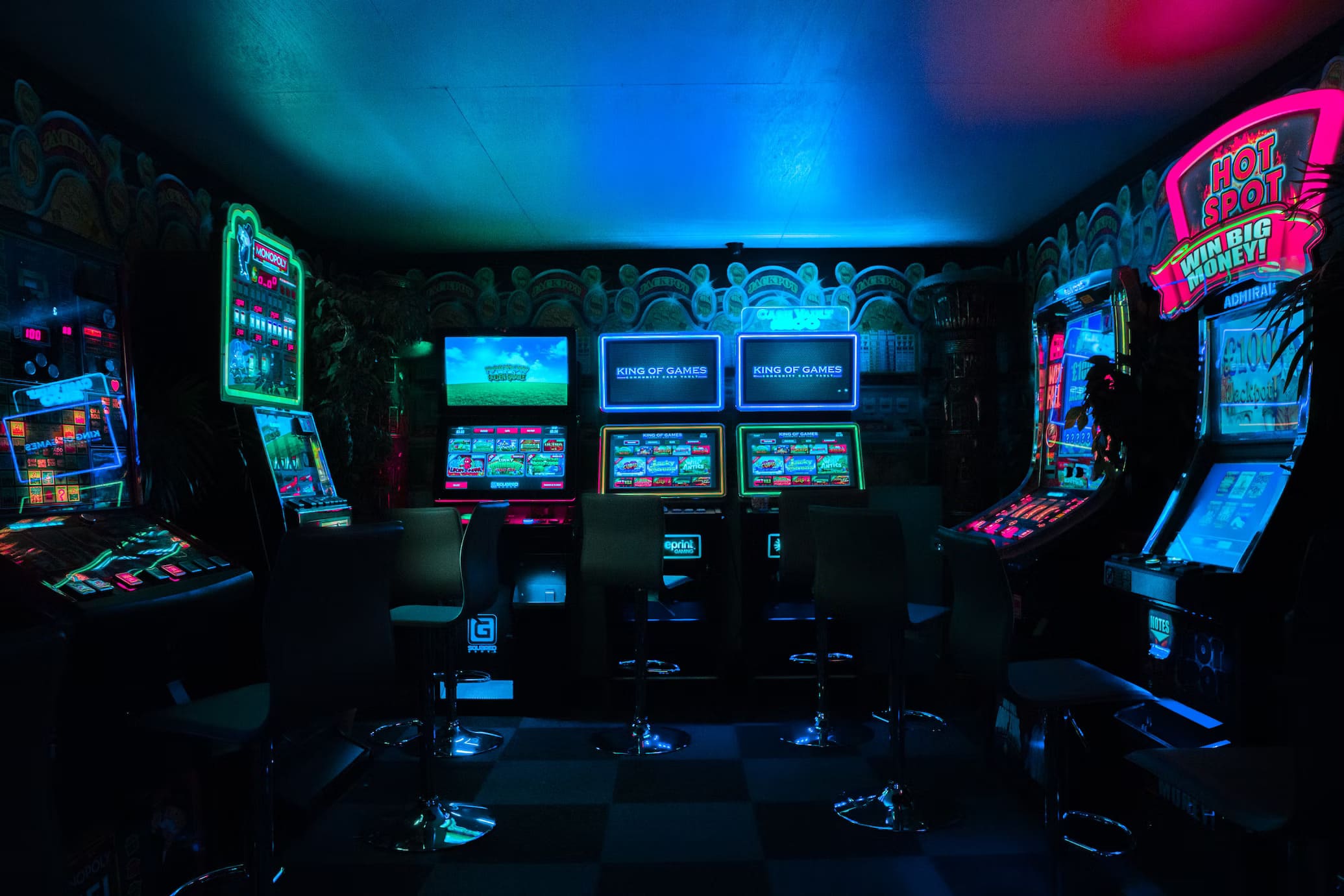 YeaH1 has released nearly 1000 casual mobile games, licensed by the Authority of Broadcasting and Electronic Information. YeaH1 has also gradually built an entrepreneurial ecosystem in the gaming industry by nurturing and building a community of gamers with millions of followers on social media platforms such as YouTube, Facebook, and TikTok. In the future, YeaH1 will establish a game academy to promote the development of this industry, not only for the corporation itself but also for Vietnam as a whole.
INVESTMENT
INVESTMENT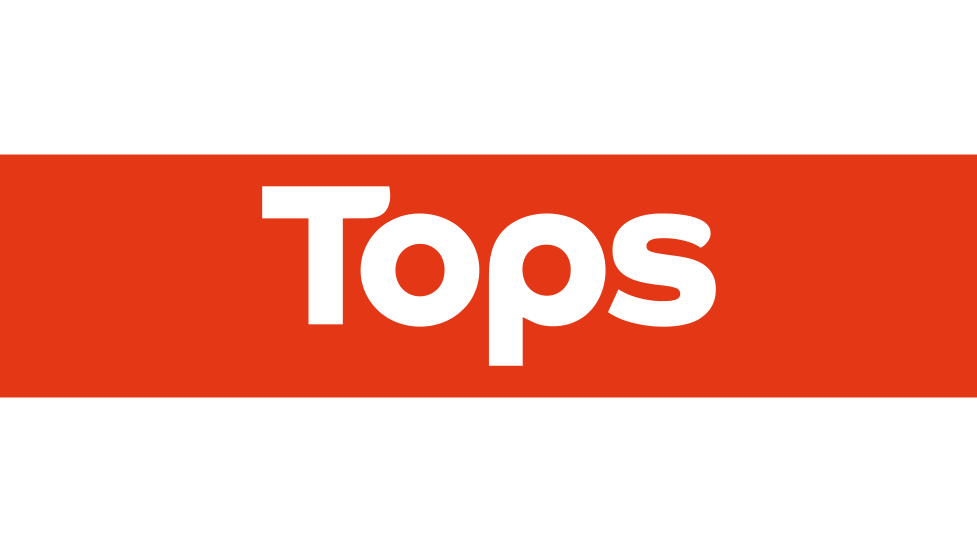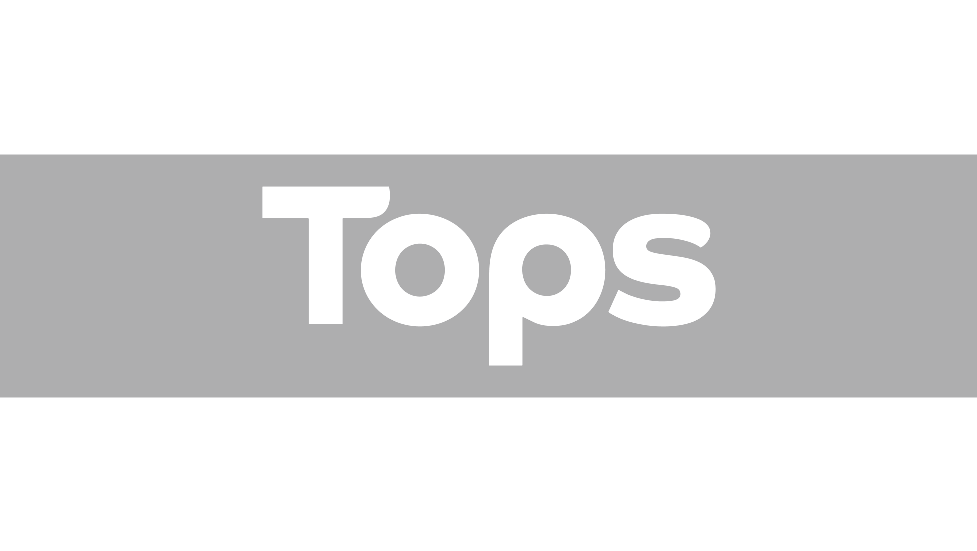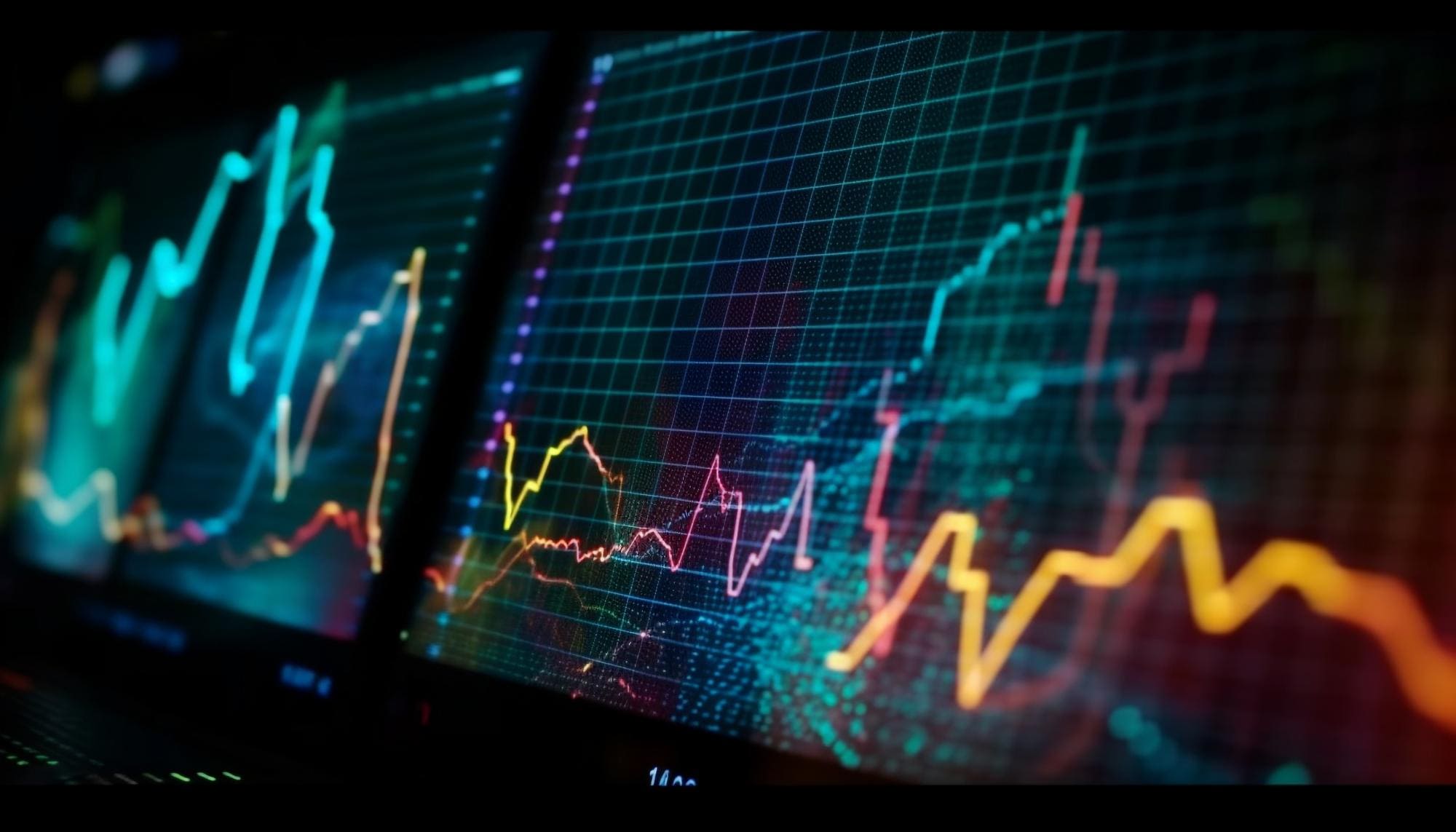 YeaH1 consistently builds and adjusts its investment strategy in core platforms such as television, digital media, infrastructure and equipment, digital database platforms, super applications providing content on smart devices, and e-commerce. Additionally, the corporation also invests in and collaborates internationally with major media partners to access a more diverse global customer base.
GLOBAL
GLOBAL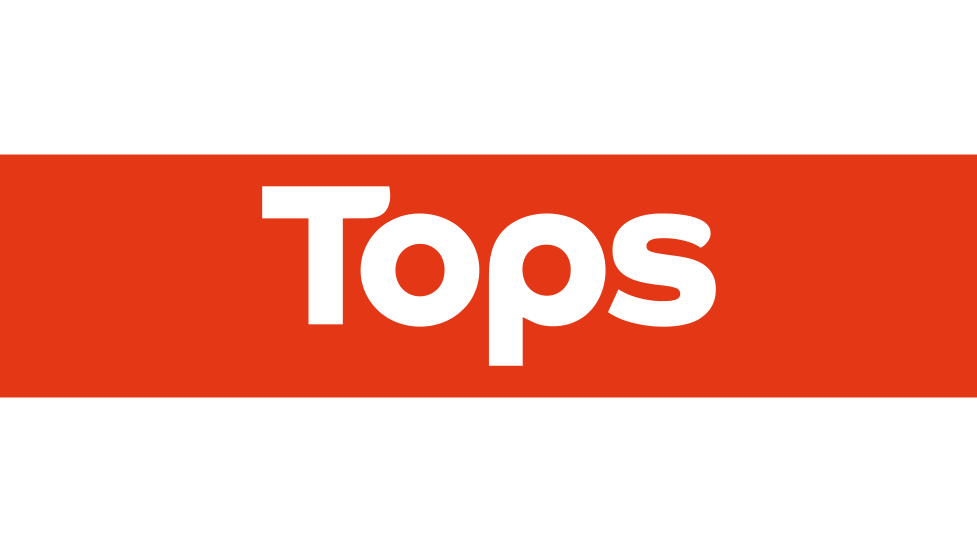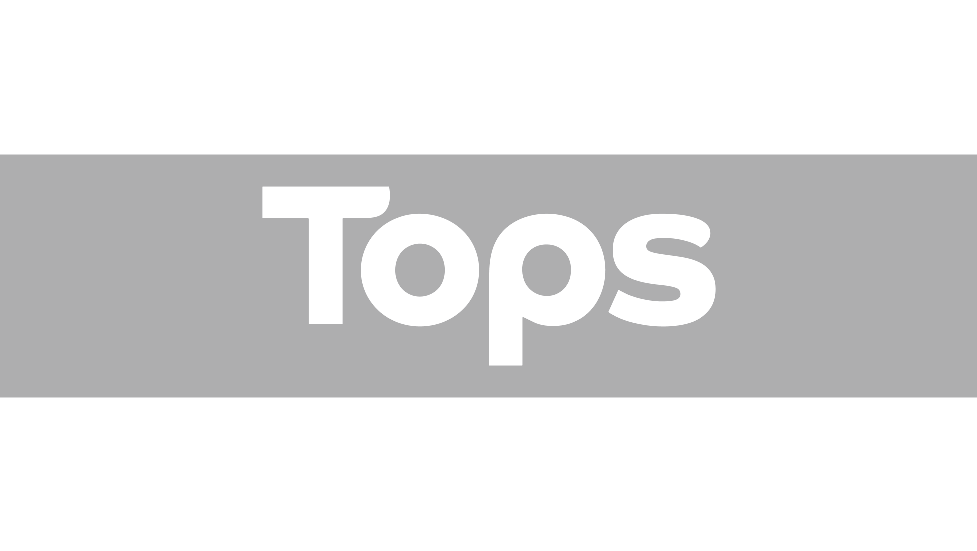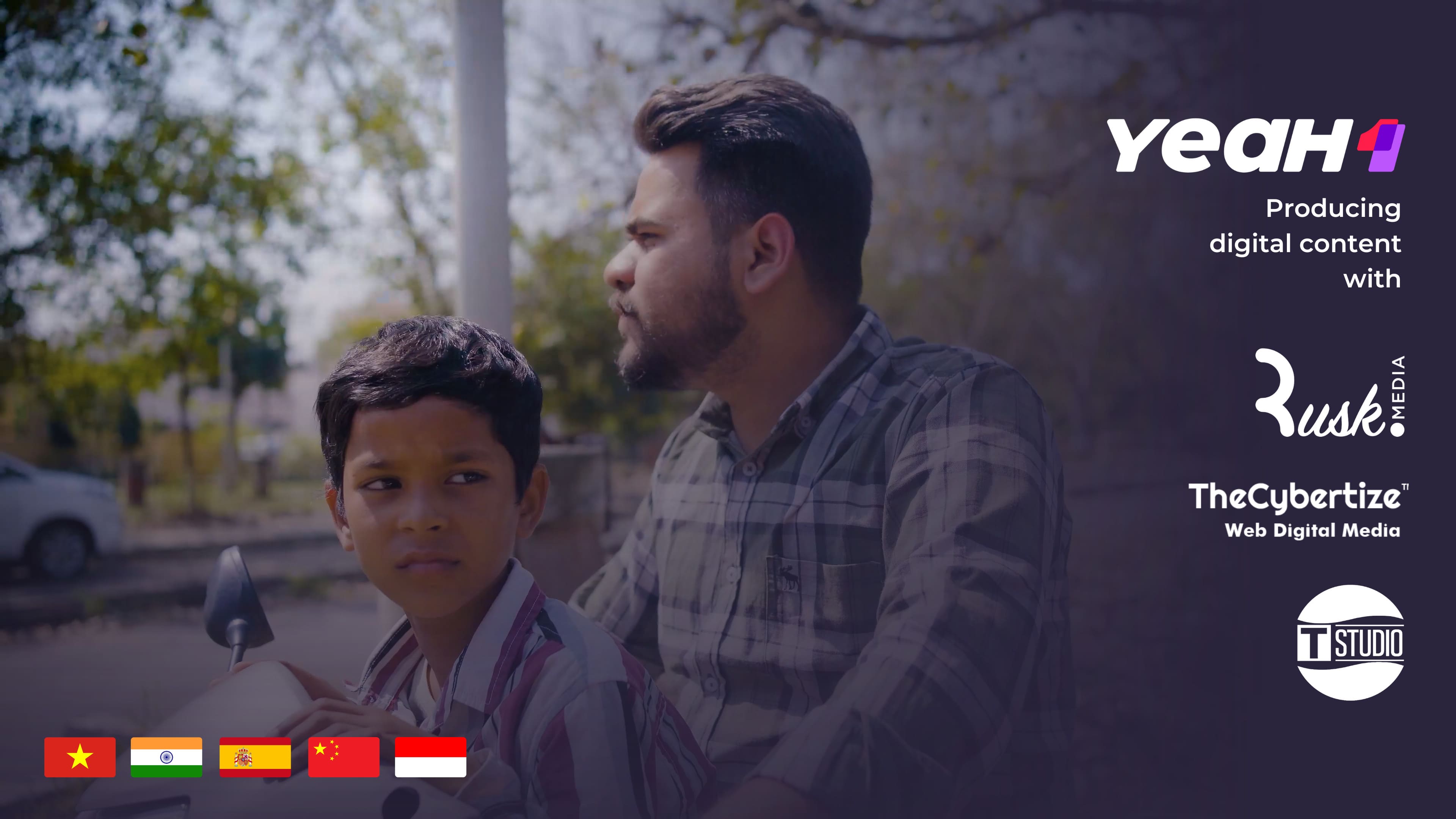 YeaH1YeaH1 expands its business into the Indian market in producing digital content with vendors such as Rusk Media, Cybertize Media, T-Studio.
Besides this billion-, YeaH1 also continues to enter other large markets such as China, Indonesia, and Spain.
FINANCIAL
FINANCIAL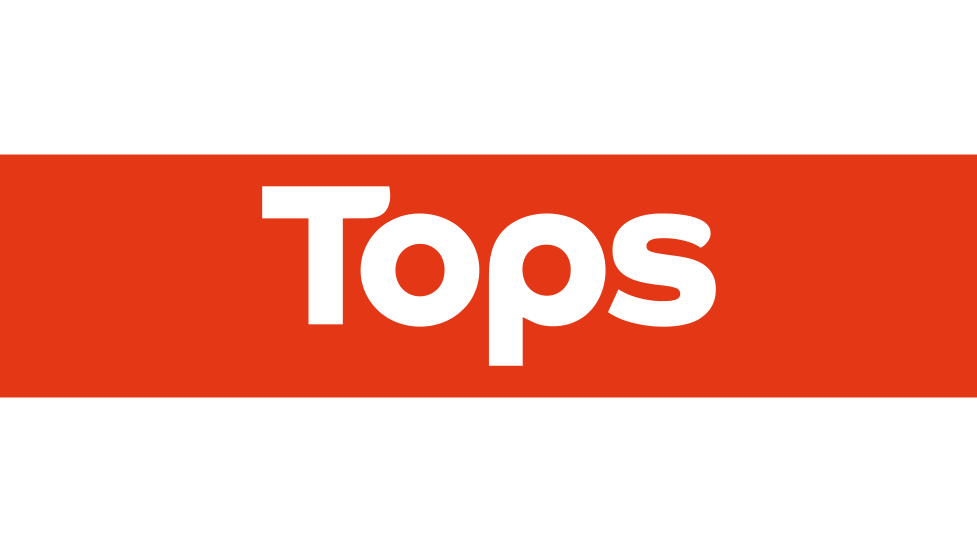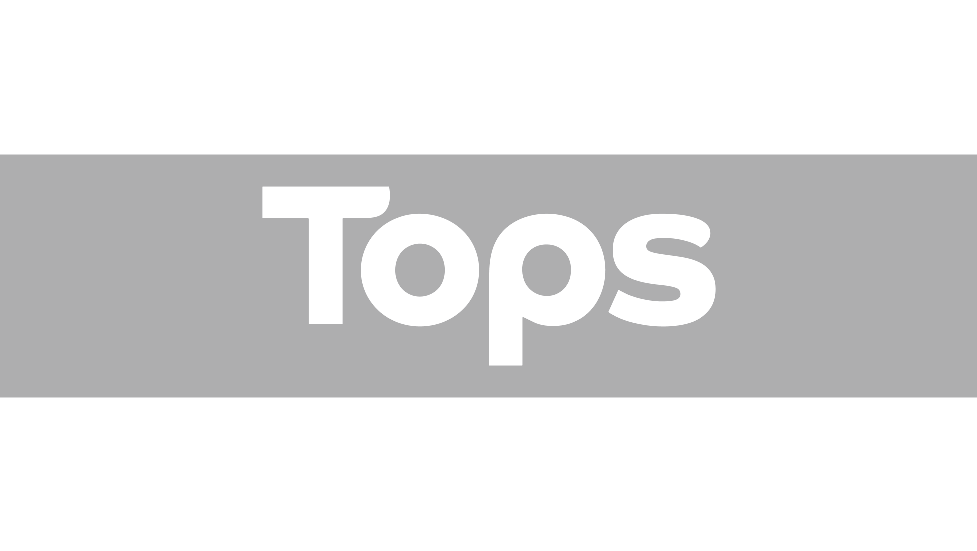 YeaH1 has early invested in VNO, a long-standing payment intermediary. VNO is currently providing a value chain and services to tens of thousands of customers, such as YoPayment e-wallet, BMC financial management software, YSchool tuition and essential services payment platform, and other software solutions for small and medium-sized enterprises such as YoInvoice and Pay1.
Furthermore, YeaH1 has also invested in Finbase, a platform for bond management and trading, serving securities companies specifically targeting the youth market.
TECHNOLOGY
TECHNOLOGY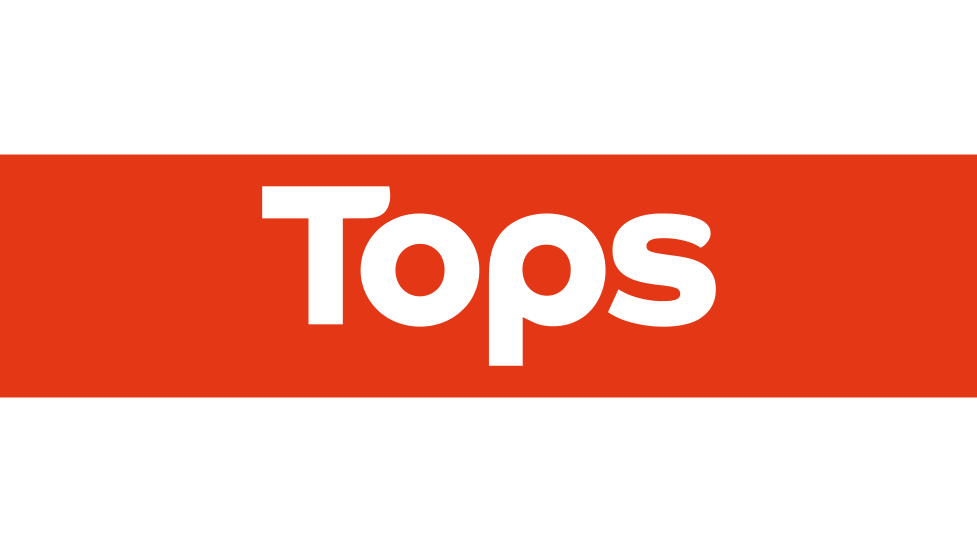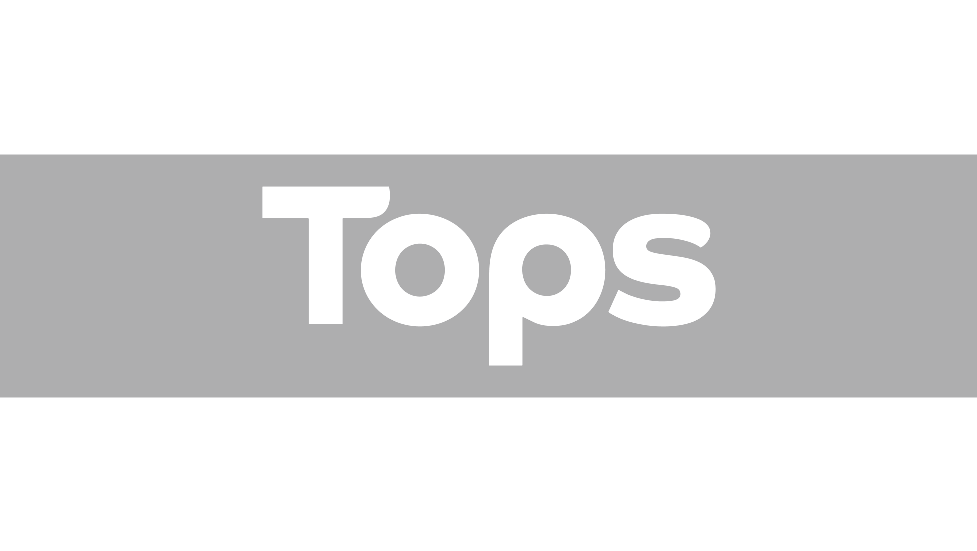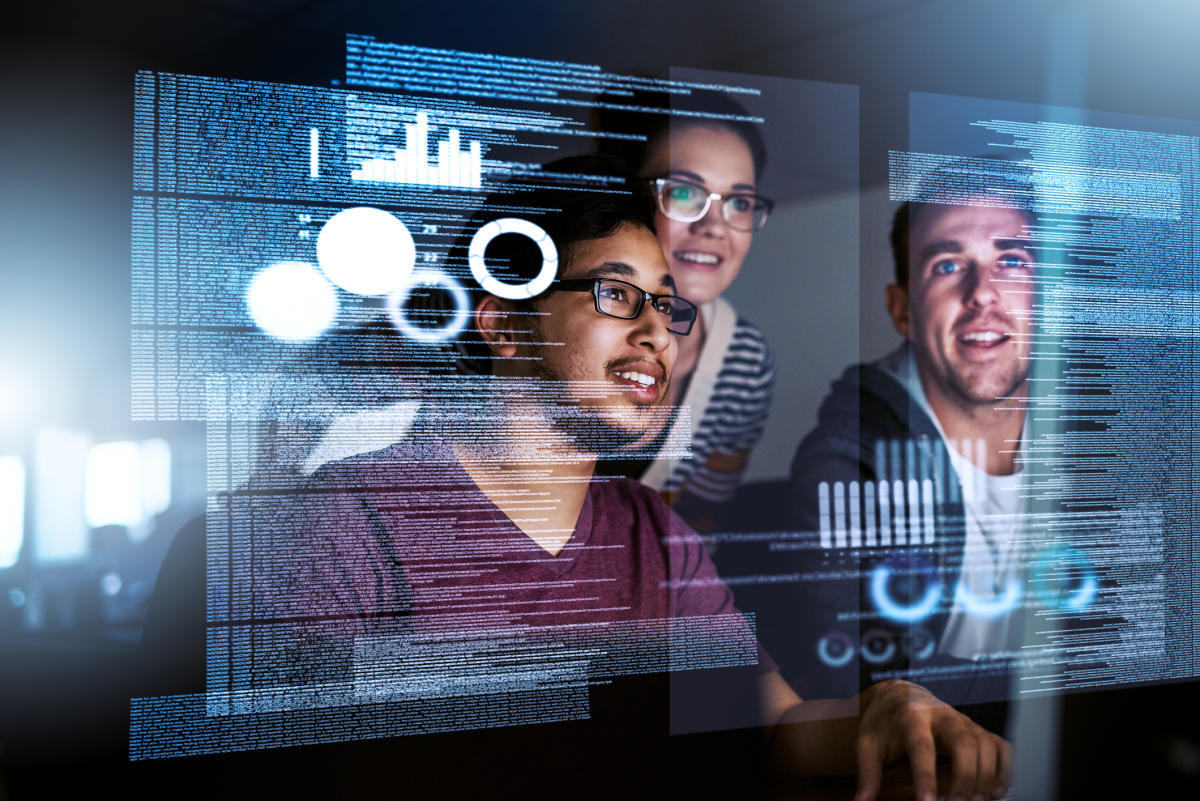 M+
Multichannel Followers
130M+ registered followers
3.5B+ potential approaching users
20B+ views
55M+ registered users
1B+ hashtag views
22M+ registered followers